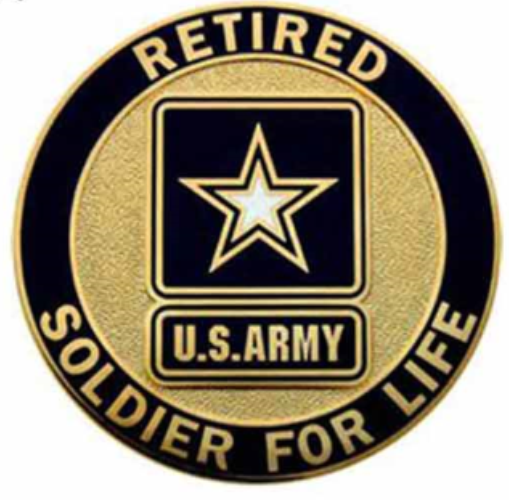 Note: This event has already passed.
Date: Aug 17 2019, 8 a.m. - 12:30 p.m.
Retirement Services Office
It is that time of year again to gather with past battle buddies, swap war stories and enjoy some quality time together with fellow Veterans. We encourage you all to join Team Tobyhanna for the 2019 Tobyhanna Army Depot (TYAD) Retiree Appreciation Day, Saturday, August 17, 2019 from 0800-1230.
We would like to recognize our TYAD Retirement Services Office (RSO) all volunteer force for this annual event. TYADs RSO personnel spend more than 5,000 hours each year helping retirees in Northeastern Pennsylvania counties navigate their military benefit programs. They are a powerful team committed to serving you. The organization boasts a diverse set of opportunities for active duty and more than 30,000 retired military, which include benefits counseling, a commissary, an exchange and other services. They truly exemplify the Army values of Duty and Selfless Service.
Everyday Team Tobyhanna provides quality products and services to the Warfighter. Our mission is to be the best value for the Warfighter and there is no doubt in my mind that TYAD will always be the Department of Defense's Command, Control, Communications, Cyber, Intelligence, Surveillance and Reconnaissance (C5ISR) readiness provider today, tomorrow and into the future.
Please come to our annual Retiree Appreciation Day!
Registration Info
Retirement Services Office 570-615-7019
Contact